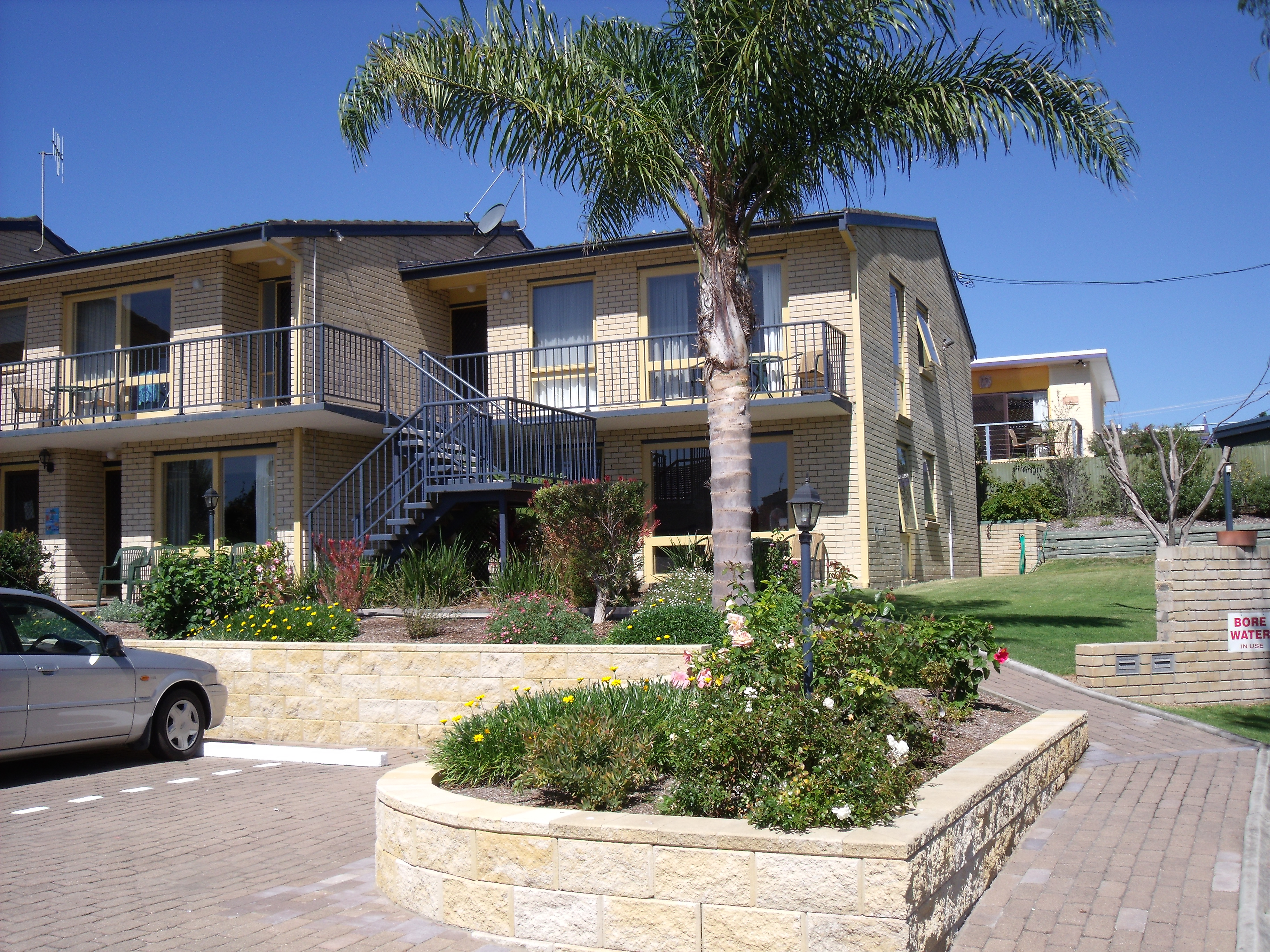 Asbestos has been incorporated in the composition of many building materials but, because of the dangerous nature of its fibers for health, its use was totally banned in France in 1997. How to know if there is asbestos in a building ? What precautions should be taken ? Here are some information and tips to prevent asbestos-related health risks.
What is asbestos?
Asbestos is a fibrous material resistant to the action of fire. Due to its properties in terms of thermal and acoustic insulation, mechanical resistance and fire protection, it has been incorporated into the composition of many building materials. Asbestos fibers are made of very fine filaments fragile and invisible in dust.
Why is asbestos dangerous?
When asbestos fibers are inhaled, they are deposited in the lungs and are very difficult to remove by the body. Repeated exposures can cause respiratory diseases that usually occur 20 to 40 years after exposure begins.
Is there still asbestos in buildings in France?
Because of the danger of its fibers to health, the use of asbestos was completely banned in France in 1997. Thus, in principle, the buildings of which the building permit was filed after 1 st July 1997 did contain more asbestos. However, this material is still present in many buildings built before that date.
How do I know if there is asbestos in my building?
For residential buildings whose construction permit was filed before 1 st July 1997 there is a risk of asbestos. This is why homeowners have obligations in terms of asbestos diagnosis.
Is it dangerous if my building was built with asbestos?
As long as materials and products containing asbestos are in good condition, the risk of inhalation by humans is very low. However, in the event of wear or during operations degrading the material in particular following a disaster (drilling, sanding, cutting …), these materials and products can release asbestos fibers and lead to risks of exposure if precautionary measures are not taken.
What precautions should I take when tinkering at home?
When you tinker at home, you risk being exposed to asbestos. It is therefore recommended to take certain precautions. Thus, the Ministry of Ecology, Sustainable Development, Transport and Housing advises you to take the following precautions: check if the materials concerned contain asbestos by referring to the documents relating to housing (ex: asbestos diagnosis). If in doubt, call in certified professionals to make a diagnosis;avoid any direct intervention on materials containing asbestos, especially on flocking and insulation;if you yourself are working on materials that may contain asbestos:keep away from those not involved in the work;wear appropriate protective equipment (overalls, masks, etc.);wet the material or fix it with special products (special gels to fix the fibers);work with care in order to release as little dust as possible: avoid damaging the material, do not use a quick-cutting tool (chainsaw, grinder), clean the room and tools carefully with a damp cloth;place all your waste (asbestos-containing materials, protective equipment and cleaning goods) in waterproof bags marked "asbestos" and dispose of them in the appropriate sectors, in accordance with the regulations;Once the work is finished, wash thoroughly in the shower without forgetting the hair.